NUC Reveals 3 Illegal Universities Operating in Nigeria
The National Universities Commission (NUC) has come hard on three illegal universities operating in Nigeria. NUC has given  the following institutions – Nobel International Business School (NIBS) in Lagos, Copperstone University, UPTA, USA in Bayelsa and Pathfinder University, Jos (College of Theology and Development Studies) a one-month ultimatum to to close down and submit their notice of compliance or face the consequence of illegal operation.
The commission stated that certificates obtained from these universities will not be recognised or accepted in Nigeria for employment or further studies. The commission also stated that operation of these universities violate the Education National Minimum Standards and Establishment of Institutions) Act Cap E3 2004, which empowers NUC to shut down all unlicensed institutions.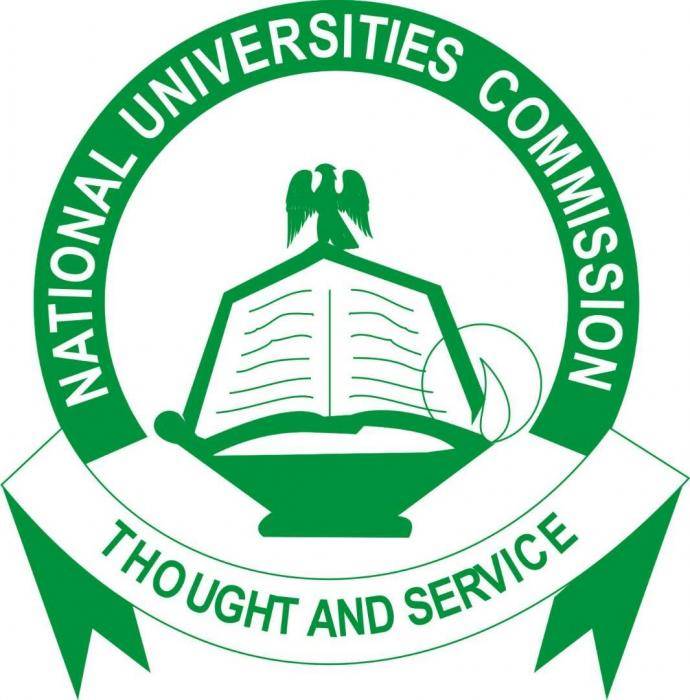 If you find this post useful, please share on Facebook, Twitter, WhatsApp, etc. using the buttons below. It will definitely help someone out there.
About Author
jeroboy
A Pro-blogger and a Civil Engineering students, exploring trending technologies in market. A philomath, web explorer, who learns many things and want to deliver them to the world. Founder of Kickscholars.com